Carex morrowii 'Fisher's Form' - Variegated Japanese Sedge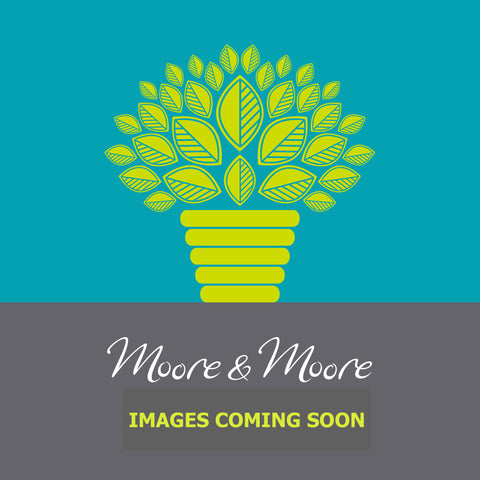 Evergreen

Plant for chalk soil

Plant for clay soil

Plant for shade
Long, arching cream and green variegated leaves give rise to tufted spikes of chocolate-brown flowers in spring. Evergreen.
Prefers a partially shaded position but will tolerate sun in soils that do not become dry in summer.
Height: 12 - 18 inches / 30 - 45cm                      
Spread: 12 - 18 inches / 30 - 45cm
Contact Us For Availability
This plant is currently out of stock. Please contact us for details of when we expect to have more available.
Delivery Options
Our web shop is now open for you to browse and make your selection from. We only send plants out Monday (not Bank Holidays) to Wednesday. This is to avoid packages being left in the postage system over the weekend. Shipping plants and keeping them healthy along the process is an intricate matter. As we care for the plants we sell we deliver them in a way that ensures they have enough to drink and enough protection between our nursery and your home.
Courier Service

Typically sent out via Royal Mail's First Class signed for delivery service or United Parcels Service (UPS) next day delivery. Postage charges depend on the total weight of plants you buy, see full details here: Read ›

0kg - 0.29kg - £2

0.3kg - 1kg - £3.50

1.1kg - 2.5kg - £5.75

2.6kg - 5kg - £6.50

5.01kg - 15kg - £8.00

Over 15kg - FREE

Click And Collect

Collection is available from one of the events we'll be attending.